With Earth Day arriving soon and Pantone's color of the year Greenery making a splash, it's no wonder you've decided to step up your environmental game! You've got the basics down too: reduce, recycle, reuse. You even snagged a limited edition Nasty Woman Earth Day tote. However, you still want to up the ante, so we've collected a few eco-tech apps to help you do just that. These innovative apps enable users to have fun while learning the necessary steps to start and maintain a sustainable lifestyle. Check them out below and pass your new knowledge on to friends!
JouleBug is an innovative app for sustainability that allows you to post, or "buzz," your real-life sustainable actions in an Instagram-type feed. Buzz about green actions such as riding your bike, shopping locally or taking public transit.You can join green challenges and compete in friendly competitions while earning achievements for discovering new ways to go green!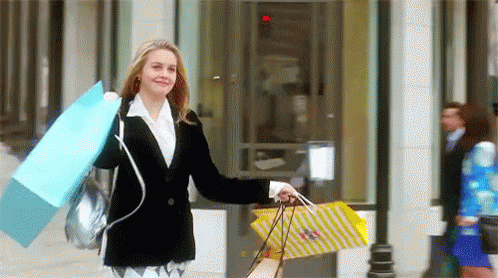 This eco-tech app allows users to make more sustainable purchases by providing information about products' health and environmental safety. You can scan an item's barcode or simply look it up. Browsing through the multiple categories such as makeup or oral care, you'll enjoy learning about what items make for a more sustainable lifestyle.  
RecycleNation is a location-based app that allows users to find recycling locations--from your old paint can to car metal! This incredibly useful app also includes up-to-date articles about to start going green and how to stay there. You'll also want to check the 'Tips' section for simple, daily actions for sustainable living and facts about the impact of unsustainable living on the Earth.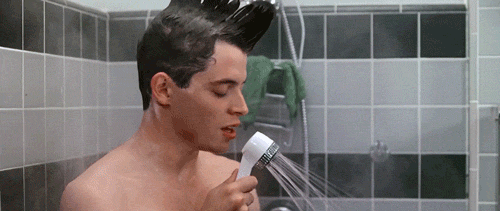 This informative, eco-friendly app is truly like having a teacher in your back pocket! Virtual Water enables users to determine their water footprint by providing information about how much water is used in and to produce the foods and beverages we consume. Learn more about water conservation and ways to improve your water footprint with this digital companion.
GO FORTH AND GET GREEN!