Shrill Society is a platform for independent creators and a human-centered design studio. We make and source products that center women's stories and joy and we believe humor is a better teacher than shame. We focus on apparel and object-based experiences because we know the small and everyday things can make a big difference in shaping a better world.
After the viral success of our Nasty Woman shirt, we saw corporations and mega-brands co-opting feminist ideals for a quick buck. Rather than churning out cheap shirts with an unreliable supply chain (i.e. sweatshop labor), we brought together feminist designers creating change in their communities through ethical production and charitable giving.
Our small in-house team--made up of activists, designers, curators, and thought leaders--live our values to create and direct impactful change.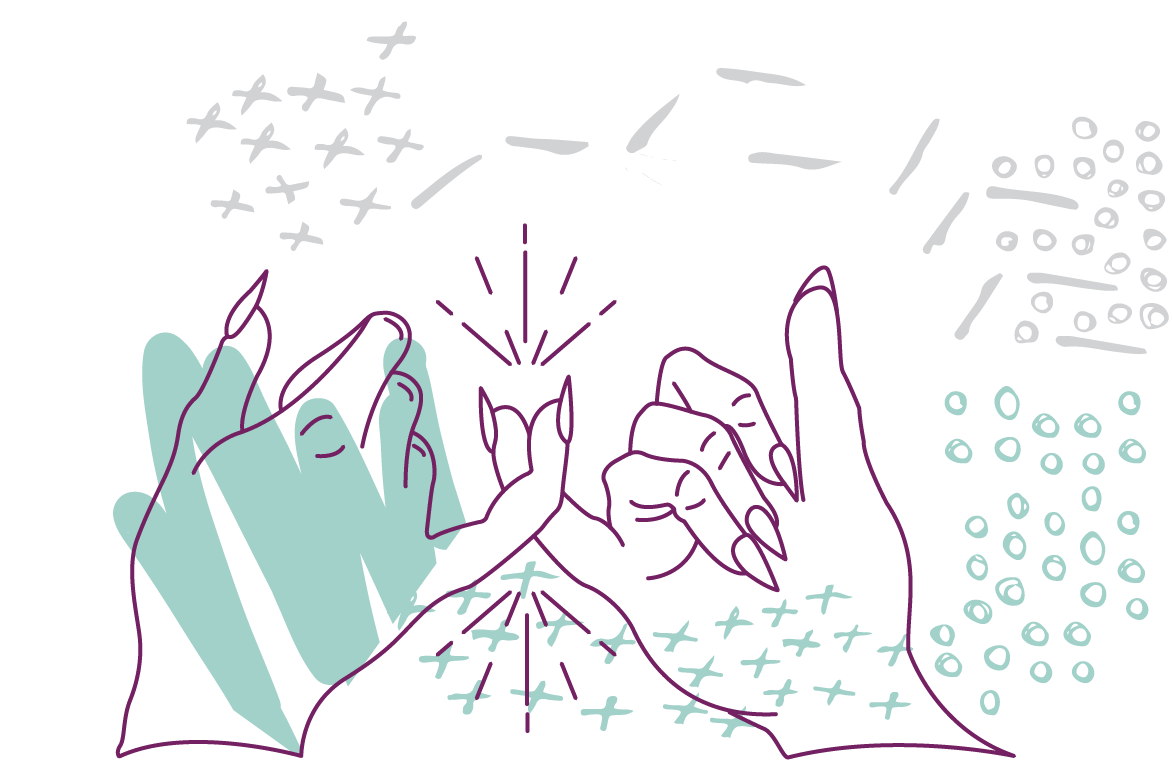 1. DEVELOPED BY WOMEN AND MADE FOR EVERYONE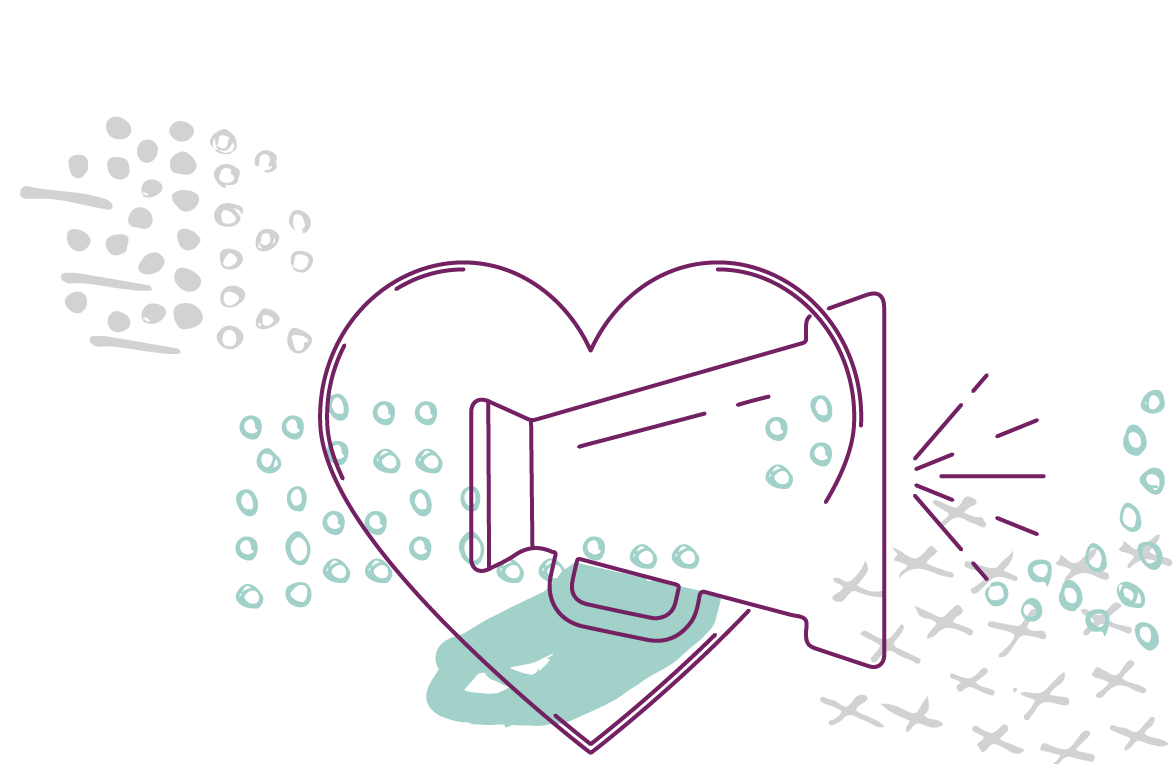 2. CREATED TO SPARK CHANGE THROUGH EDUCATION AND/OR CHARITABLE PARTNERSHIPS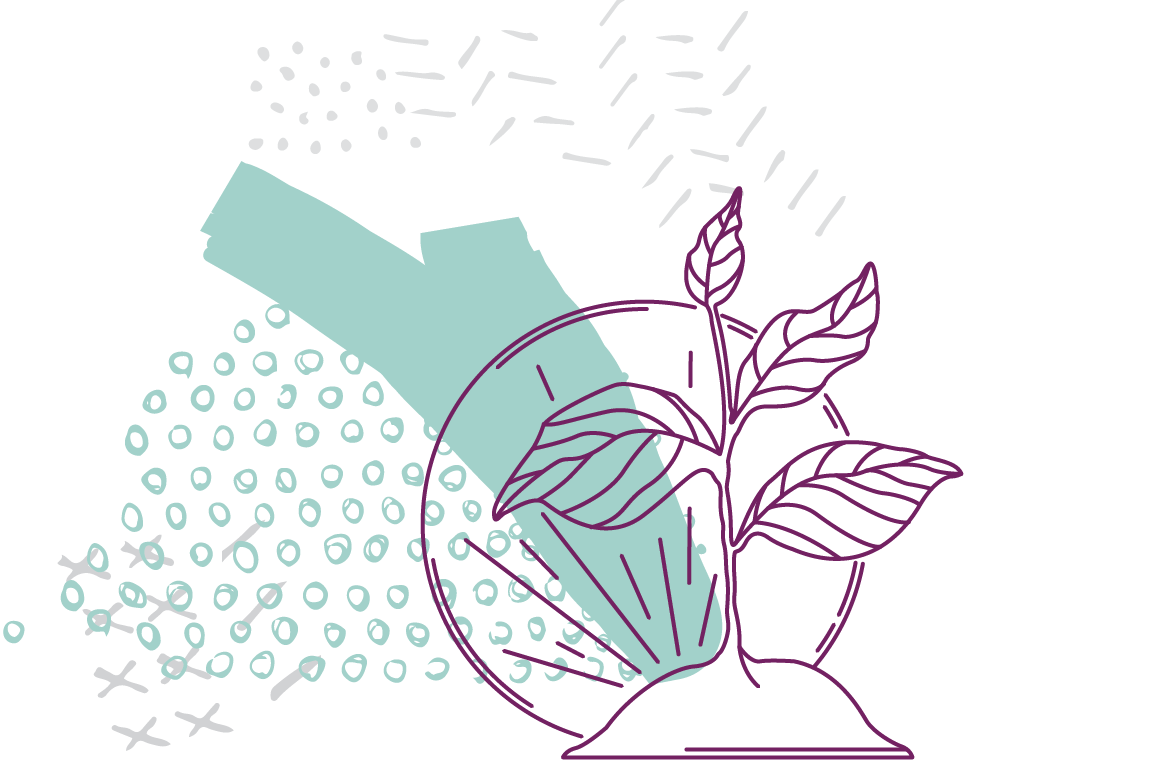 3. PRODUCED ETHICALLY AND INTENTIONALLY WITH THE ENVIRONMENT AND PEOPLE IN MIND
---
Shrill Society started by accident.

On October 19, 2016, we created the Nasty Woman shirt that went globally viral, creating a movement combining fashion and activism. We saw independent designers like us doing amazing work for their communities and their nonprofit partners getting buried underneath corporate entities stealing their designs and capitalizing on their beliefs. Through our knowledge gained by going viral and creating an ethical business, we turned our website into a collective design platform to highlight their work, and amplify their voices and impact.
We have since started building more complex products that educate and giveback through our human-centered design studio. This includes our sold-out Year of the Nasty Woman Planner and our Nasty Woman game published by Clarkson Potter/Penguin Random House.
Our company is surprisingly small, with our energy going to creating community, designing products, and supporting nonprofits through every single purchase on the site.
Independent voices when gathered create a loud noise. We believe in collaboration over competition, and we've got the platform to prove it.
---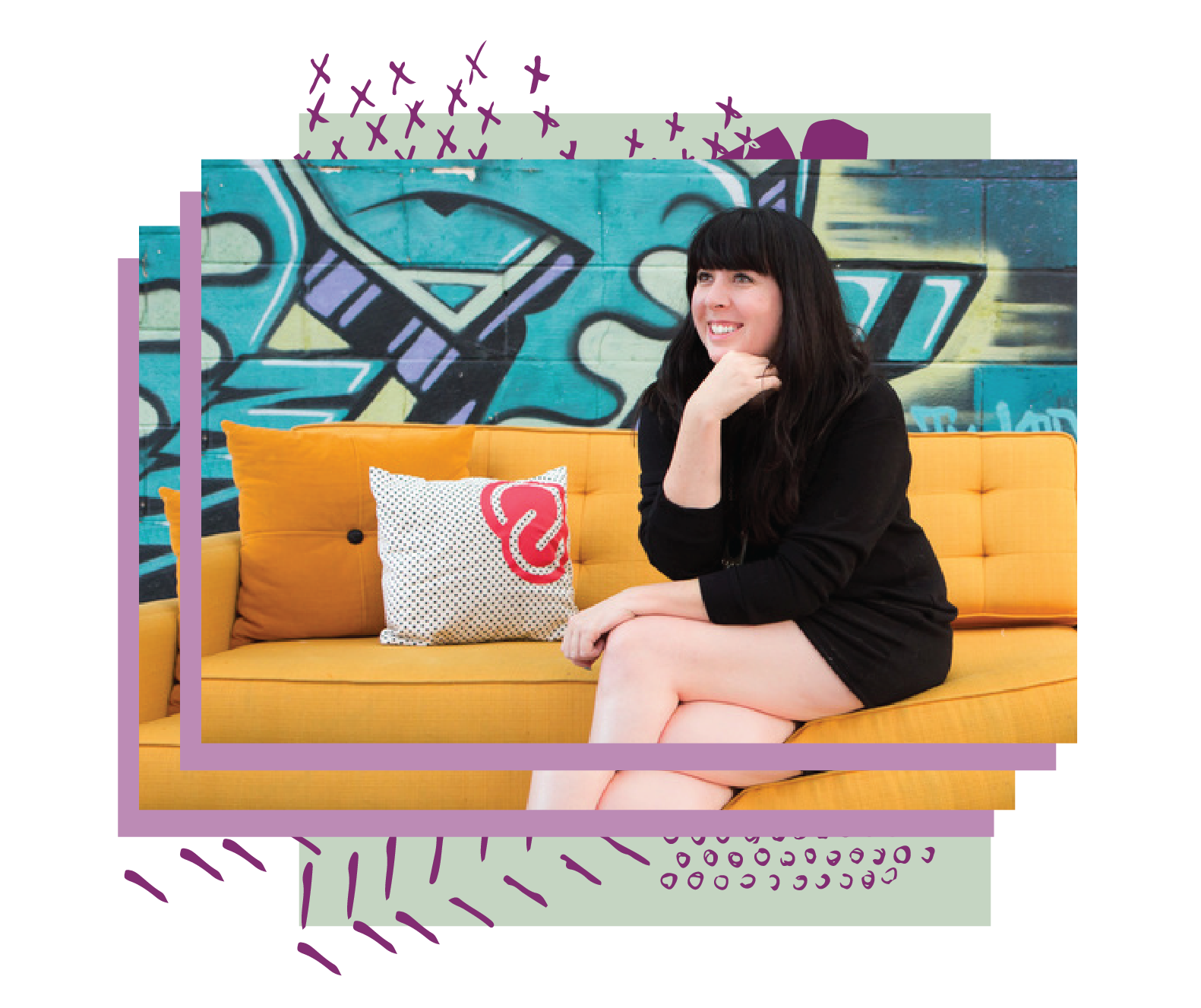 AMANDA BRINKMAN, CHIEF CREATIVE AND CO-FOUNDER
Pop-culture fanatic and media studies expert, Amanda has over 15 years studying the impact female-driven media has on American culture. Her expertise is in storytelling and branding, human-centered design, visual and material culture, and social impact. Amanda's work has been featured in over 100 publications, ranging from Vogue to Forbes. She is a regular speaker and panelist at events and conferences (SXSW, OMR) and has taught at the university level. She designed the original Nasty Woman shirt and game, and writes the bi-weekly newsletter The Shout. For more information or to work with Amanda, click here.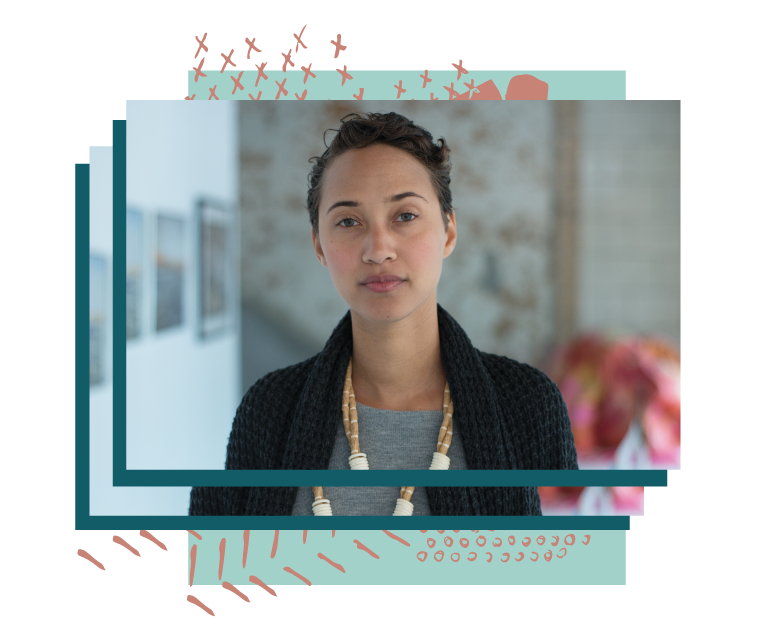 Cameron's background in publishing and organizing comes to the fore in Shrill Society by connecting humans with one another. A leading expert in collaboration and relationship-building, Cameron regularly facilitates and moderates panels, advises nonprofits and philanthropists, and works together with Amanda to develop truly innovative products and frameworks. Cameron has written for numerous publications including the New York Times and has developed programs for the city of New Orleans.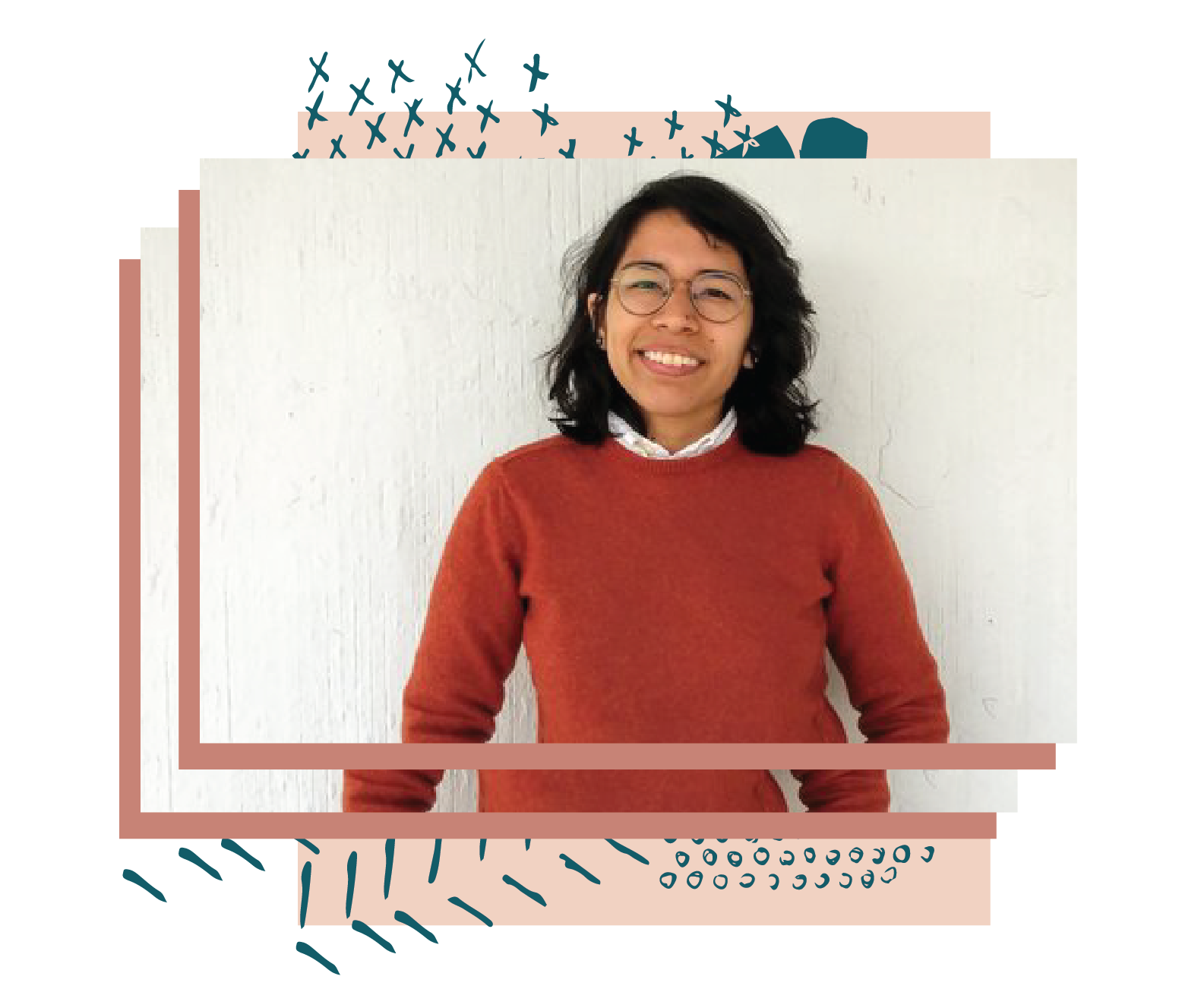 STEPH BENITEZ, COMMUNITY MANAGER
Steph has a passion for retail marketing and the impact it can have to inspire self love. Her work focuses on building Shrill Society's designer collective relationships, ensuring impact advancement, and connecting with our larger community. If you've received a friendly email from Shrill Society, then that was Steph in action spreading her positivity.