It seems like everyday this presidential administration does something even more horrifying than yesterday, and staying engaged while busy with your day-to-day responsibilities is overwhelming. While it's important to support larger actions like participating in organized marches and protests (nationally, regionally, and locally), we researched some ways you can counter these daily attacks by using your phone and computer. If you have 5 minutes during your lunch break, on the bus, or while waiting in line, use these great tools and resources to make your voice heard.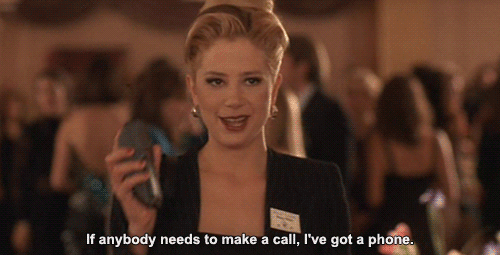 Daily Action - Text 'Daily' to 228466 to receive daily texts that link you to legislators with a quick swipe of your phone. With a single action every day, Daily Action makes civic engagement effortless and uncomplicated.
Sleeping Giants - Follow @slping_giants on Twitter to help stop racist and sexist media by hurting its ad revenue. In 3 simple steps, you're already making a huge impact!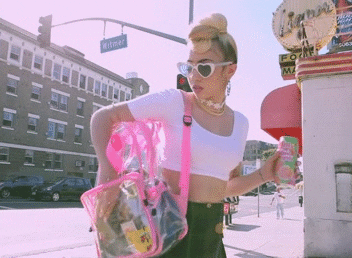 5 Calls
- With over 1.5 million calls to local representatives so far, 5 Calls is a major force in contacting your officials! This app provides you with the opportunity to have your voice heard by your representatives on the issues you care about through 5 calls in 5 minutes. They even provide a script! 
Politifact - It's getting increasingly harder to determine whether news sources are real or fake. This informative quiz allows you to check whether your news source can be trusted.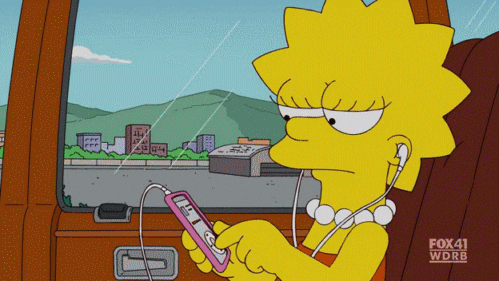 She Should Run - Think more women should be elected? So do we! She Should Run allows you to ask a woman to run for office and if they are interested, She Should Run provides that person with resources to get started.
Countable - Understanding what our lawmakers are really up to can be difficult. However, Countable makes it easy by providing clear and succinct summaries of upcoming and active legislation. Countable enables you to hold your elected reps accountable for how they voted on bills through messages, calls, and videos.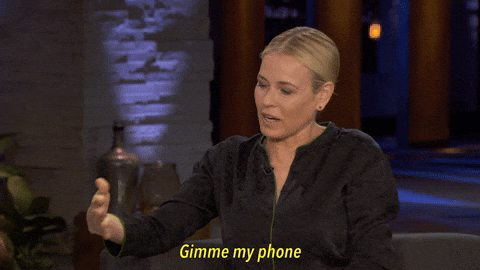 Togetherlist - If you want to volunteer time or donate money to causes that matter to you, Togetherlist is an amazing place to start. Their comprehensive database of advocacy groups focuses on the rights of women, POC, LGBTQ+ folks, immigrants, and Muslim-Americans.
Swing Left - In 2018, control of the House will be decided by a small number of swing districts, places where the last election was decided by a thin margin. Swing Left helps you find your closest swing district and join its team to learn about actionable opportunities to help turn that district blue.